February 20, 2016
K . I . S . S .
Keep  It  Simple  Stupid
Often in life we overcomplicate things. We make them out to be harder than they need to be.
Keep it SIMPLE —
Life, goals, relationships, business, branding
CHANGE
CHANGE can can be something that seems drastic and even unattainable. Like, I need to loose forty pounds, or the desire to travel, or changing jobs / careers, perusing a dream, taking up a new hobby, getting married, having a baby, starting a business, etc.
Once you make the decision on the MACRO scale, the big picture, you begin the change by taking small steps.
Baby steps.
If you ever have the privilege, and challenge, of walking with a child through the first two years of life you see exponential growth. Specifically with walking. The transition from a sluggish newborn to a crawling little thing, to a topsy toddler, to a running toddler — it is amazing! Each phase of growth seems to happen over night. It is like all of a sudden the little person starts to walk on one day. From then on no more crawling. It is magical!
Seriously it seems to be a change that happens all at once. But if you are there through the journey you can see all the days of standing, holding onto the edge of the couch, the hip shaking, the attempts to take a step toward the parent with open arms. Then one day all of a sudden the first step happens. The babies balance and muscles are finally trained to move like they were alway meant to.
It is like when you plan a trip. You begin by talking with people, you research, chose your destination/s and prepare. Eventually you purchase a ticket and pack your bag (hopefully it is a small bag!!! I should write a packing blog at some point), and after many hours of through and preparation eventually all that is left to do is to GO. To take the step and get on the plane. In the big scheme of things that step is the same size as all the other steps along the way. Just take it step by step and eventually you will be where you never thought you would even be.
Simple steps towards change.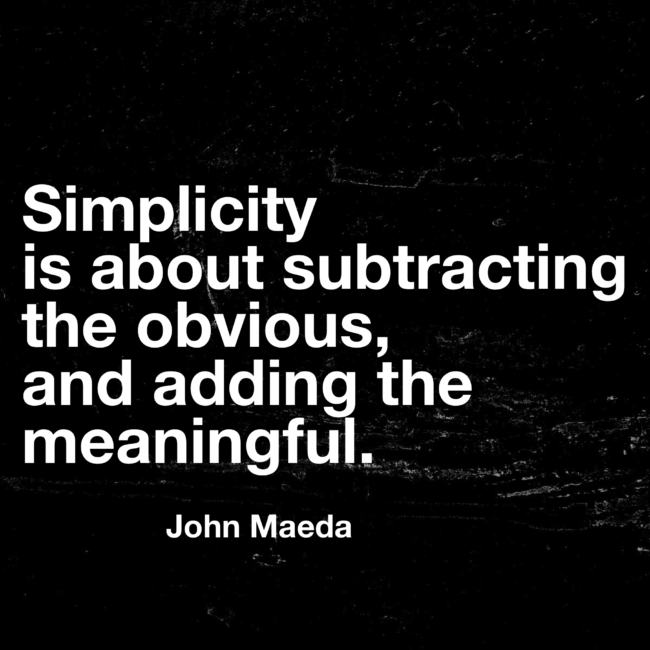 Often the simple path is hard to see. Strip it down, deconstruct it and get back to the place of simplicity. Whatever it is you are looking at, dreaming of, attempting to create — deconstruct it to its simplest form and at that point you will be able to rebuild it and make it yours — whatever that may be.
The hardest thing in BRANDInG is SIMPLICITY. If you can capture and communicate your idea simply, you have accomplished something magical.
Keep it simple, you're not stupid!!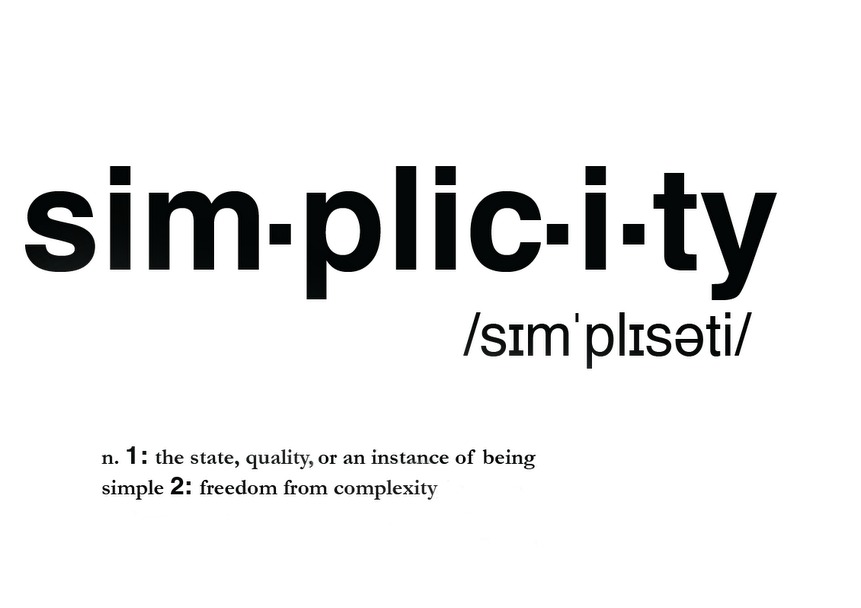 *not much on the workout front today – I manage to do about 6 pull-ups on the jungle gym at the park as well as a nice walk be the bay with my ladies.