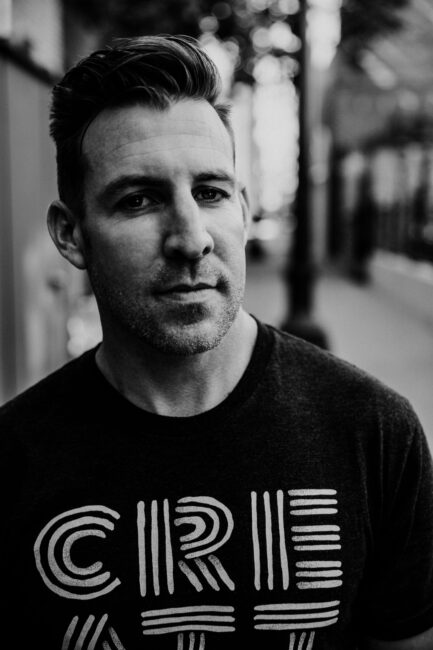 An unconventional life:
My life is somewhat "UNCONVENTIONAL." As a follower of Jesus seeking to chase the greatest love and passion of my life, I have stepped out of the "normal American lifestyle" and  found myself living out of a backpack for most of my 20s (specifically that last 7 years of it).
I was born in 1981 to ex-hippie parents in Southern California, USA.  I grew up in a "normal" slightly dysfunctional family.  Honestly I do not think that there are any "perfect" families out there and that is just fine.  I love my childhood and wouldn't change it a bit.  My parents stuck together through the rough times and the good – for that I am forever grateful!! (good job mom & pop – love ya!!!)
WHAT DO YOU WANT TO BE WHEN YOU GROW UP?
I remember being 5 or 6 years old, doing a report for school where that was the question: WHAT DO YOU WANT TO BE WHEN YOU GROW UP?  You had to draw a picture (which was great, for me the young artist!!); Back at the young age a drew a picture of a BEE-MAN!!  Yep that is right I wanted to be a BEE-MAN just like my dad!!
Well I did not follow my in my fathers footsteps vocationally, yet growing up in a household of an independent business owner surely shaped a lot of who I am today.  I constantly am thinking outside the box and am interested in the realm of IDEAS.
University Days
I had a great college experience.  It was a crucial part of my journey in steering me to where I am today.  The years between 18-22 were a big part of discovering my "calling" – the one I still find myself rediscovering most days.
Through a series of up & down events I ended up at Vanguard University studying Religion: emphasis in Youth Leadership & a minoring in Business.  It was a great season of life!!
During my last semester someone asked me "what are you going to do when you graduated?"; what I said was a surprise even to me!!  Maybe more to me than anyone else.  "I am going to travel around the world." Once those words left my mouth I meant it.  A few days later a realized that I really did mean it!! and it set me off the on journey of a lifetime.
Traveling Around the World
I took my first ever overseas trip in 2001/2 to Israel.  After that I was pretty much hooked on international travel.  In 2003 I missed a week or so of college and went to Europe for the 1st time.  Then in '04 to Africa for the first time.  Once school was done I found myself going around the world each year.  Since 2005 I have been primarily working with Youth With A Missions (YWAM) & young people from many nations, mobilizing them to share the LOVE of Jesus with the world (note: this can take on many beautiful forms).
Nations:
USA, MEXICO, CANADA, ISRAEL, JORDAN, EGYPT, TURKEY, TUNISIA, MOROCCO, SPAIN, FRANCE, ITALY, ENGLAND, IRELAND, SCOTLAND, NETHERLANDS, GERMANY, BELGIUM, CZECH REPUBLIC, ROMANIA, BULGARIA, FINLAND, RUSSIA, POLAND, MACEDONIA, GREECE, KENYA, TANZANIA, SOUTH AFRICA, MOZAMBIQUE, INDIA, NEW ZEALAND, INDONESIA, THAILAND, CAMBODIA, AUSTRALIA, CHINA, S.KOREA, CHILE, ARGENTINA, PERU, VENEZUELA, LIECHTENSTEIN
ME:
These things have shaped me. They do not define me, yet they play their part in shaping who I am and who I am becoming.  They have given me scars and stories.  If you really want to know me, sit with me over some coffee; read what I write and hopefully you will catch an honest expression of the mess of a man that I am.  The artist within trying to get out, the poet, the closet thinker, the one who thinks he's right all the time, the one who wants to waist his life worshiping Jesus.
This is a glimpse of me.  I am a beautiful mess created in the Image of the Almighty!!
Enjoy the JOURNEY and GO somewhere!!