February 18.2016
decide —
I thought I would do a short continuation on yesterday's blog. If you missed it, click here before any further.
These posts may seem somewhat abstract. Honestly, I enjoy inspiring change more than I do giving examples of change or steps of change. There are so many books out there giving sixteen steps to freedom or eight steps to financial success; honestly I feel that change comes from making a decision. Speaking out that decision and trusting that the steps will happen as a response to a decision.
Sometimes stories help us in our journey toward making a decision. Here are a few personal DECISIONS to share with you. (again go read yesterdays blog if you have not yet)
health
I just lost about twenty lbs. I honestly did not even realize that I had that much weight to loose. Yet I was feeling sluggish and some of my shirts felt like they had shrunk in the wash. Weird to have the reality of being thirty-four years old slap you in the face. I made a DECISION for my health and the steps toward change almost naturally fell into place. People influenced me toward this change and I eventually saw the need for it. I said yes to changing my diet and letting my wife help me, letting her be my "dietitian". Then committing to that decision, even when you get the free upgrade to first class and they bring around those nice warm chocolate cookies…ummmm — yes even then sticking to the DECISION. When the cookie situation happened, I was so "locked in" to the health decision I made that it honestly did not tempt me for more then six and a half seconds. I thought about it and was able to quickly let it go. Yes at some point I may let the tasty cookies back into my diet, but at the moment they are still in the no fly zone — I am locked it!
travel
Right before I graduated college I said, "I am going to travel around the world." Right there in that statement, without even realizing it, I was making a decision maybe even a declaration. The cool thing is, now in hind site I can see how things came together and that DREAM happened. Again, the decision was the biggest step of the process, all the other million little steps just followed and I ended up going literally around the world six times in seven years, and I am still on the move.
marriage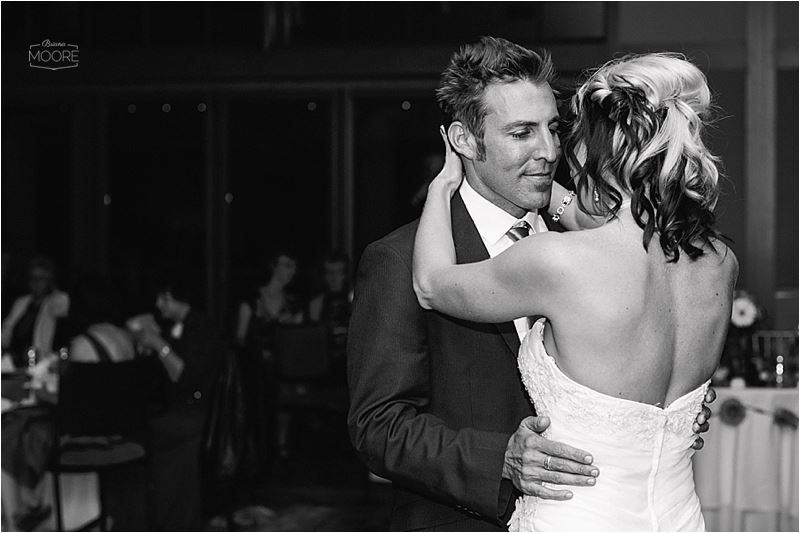 Marriage. I always said my prayer was for the right girl at the right time. I finally felt like it was the right time and then I found the right girl. We were together about a year before I proposed. Yes there was a lot to the process of that decision, but again the biggest step was to cut off all other options and to commit. This was one of the best decisions I have ever made. 
creative challenge
This BLOG SERIES — One blog each day for the month of FEBRUARY. I was inspired by the YouTuber Caisey Neistat to do some kind of a creative challenge, something to get me creating more. [If you have never heard of him, stop reading this and go check out his youtube channel, it will inspire you creatively.] I spent all of January thinking of what to do and finally came to the conclusion of this BLOG SERIES, so I made the DECISION and now I cannot go to sleep without finishing the days blog. Yes sometimes it is hard, but I am all in on this thing. It may seem like something small, but in many ways it is BIG! It is sticking with it on day eighteen when it gets hard and you would much rather go to sleep and do it tomorrow. Even if no one read this – it is about the exercise about commitment, about the DECISION and sticking to it. Creativity can not grow if it is not exercised.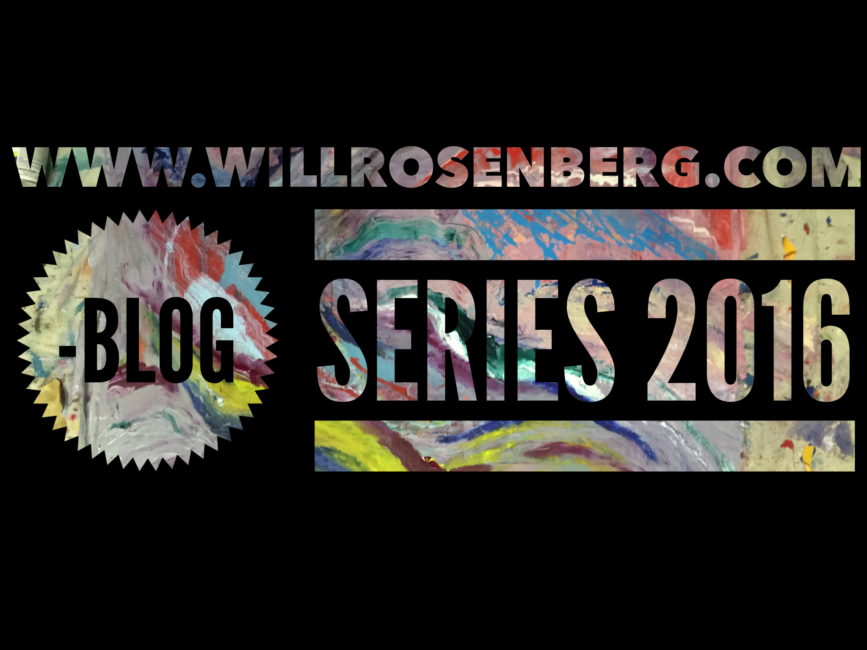 *I reallllly wanted to go to bed 2 hours ago, it would have honestly been a good move, but I am soon glad I pushed through and finished this blog. Cheers to the creative process !!!!
**workout front is still moving slow – back is healing – but 2.5 hours on a plane dose not really help things.