I recently returned from an epic  journey to the EAST SIDE of AMERICA.  Yes that is right!! – some American travel for this global citizen.  I love getting to see more of this vastly diverse nation whose passport I carry.
This three and a half week trip was not fully "organized" before I left – but took shape along the way and the Lord gave me cool opportunities to share and encourage some cool people.
Breakdown:
Seven states (including Washington DC – which is not technically a state), two flights, two bus journeys, and a handful of hours in my friends' cars.
Accommodation: some couches, guest rooms, kids' bedrooms, & basements.
Happenings: coffee, conversations, walks on the beach, walks by the river, late night talks, early morning cafes, fun with friends and their kids, chaos with friends and their kids, Jews for Jesus NYC, Prayer times, teaching times, art, brainstorming, dreaming, relationships, weddings (2 of them), longtime friends, new friends, 91 yr old grandmas, and even random airport meetings with great friends!! Great MINISTRY & goodtimes!!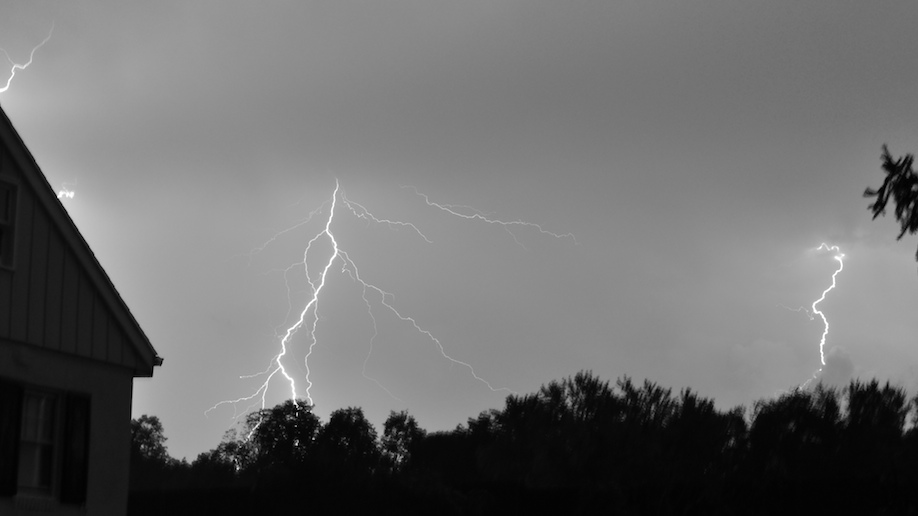 Lightning storm in Harrisburg, Pennsylvania.  The power went out and this was about 1 week after I was in the great San Diego Blackout on the other coast.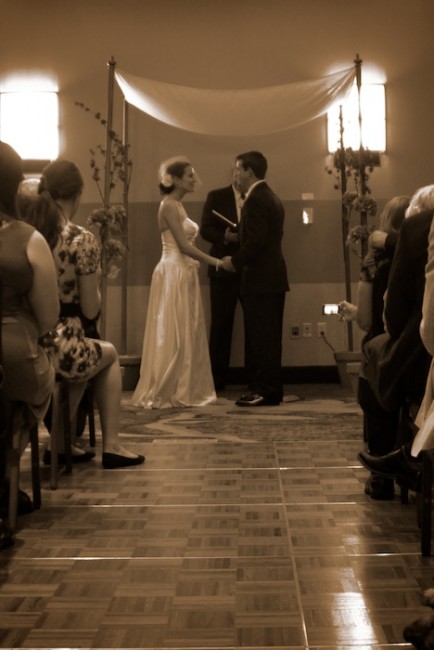 Congratulations to Sean & Sara TRANK!!!  You guys are awesome – LIVE well!!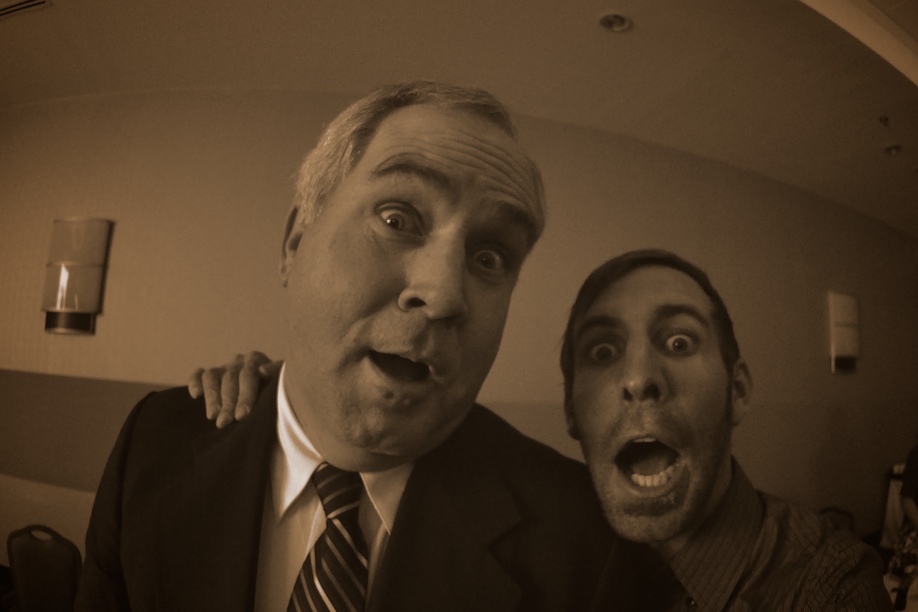 Great times with MOOSE & other Jews for Jesus Friends at the TRANK wedding in Washington DC area.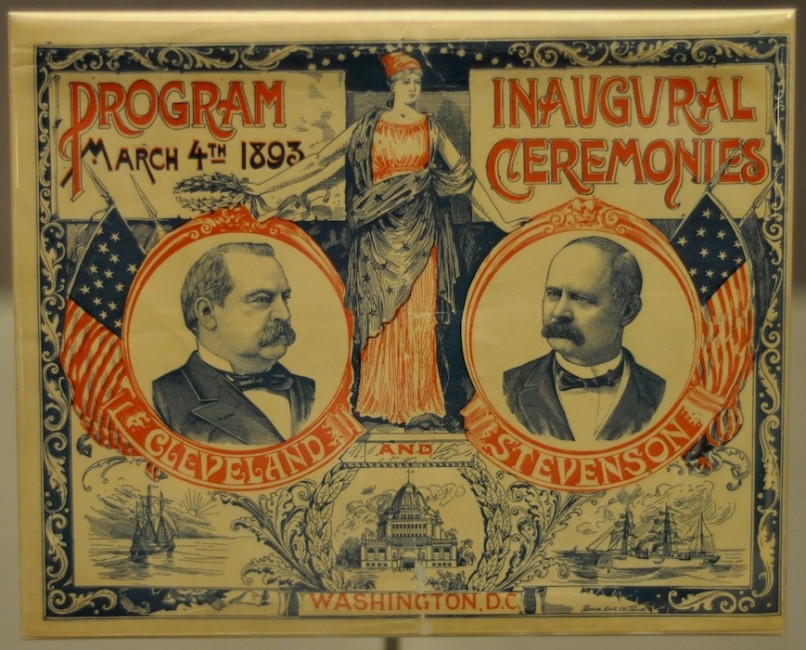 Museums are cool – remembering American History in DC & enjoying the old typography.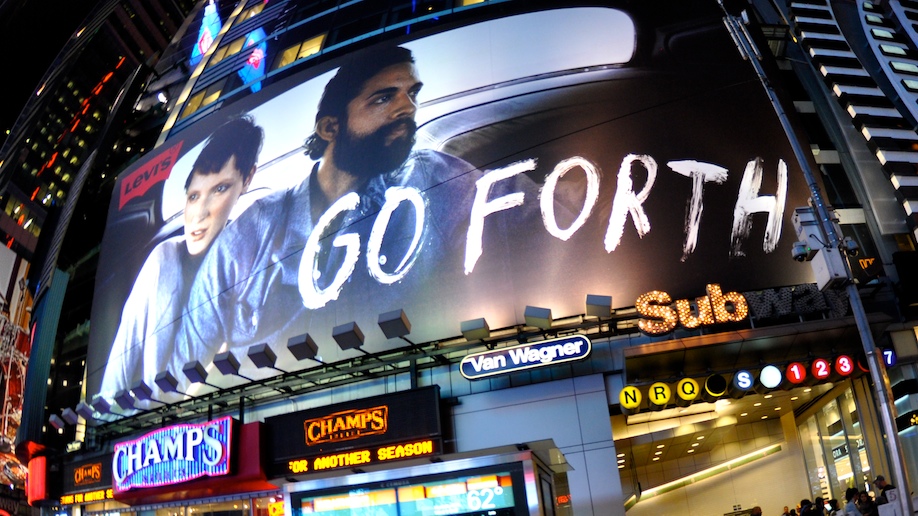 Welcome to New York City!!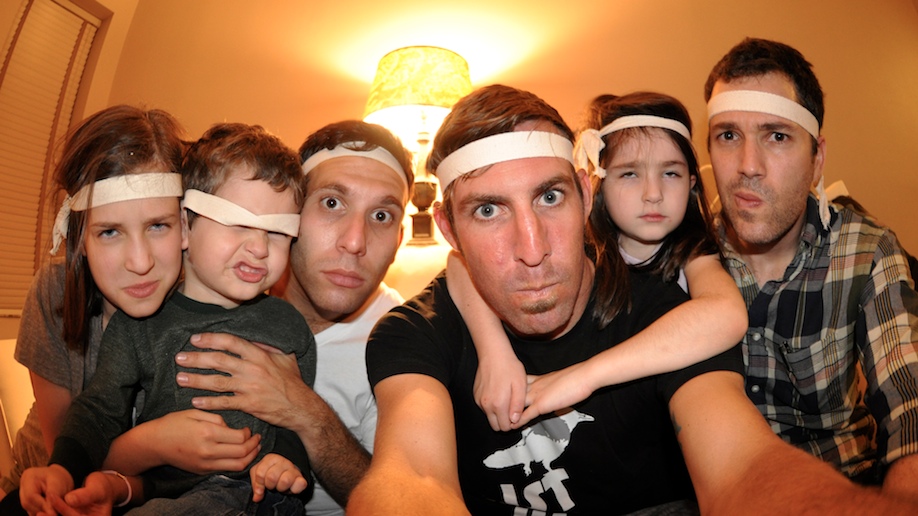 FUN with friends & kids in NYC!!
1. Receive furniture in the mail  2. open.  3. assemble  4. have fun with the wrapping materials = goodtimes for all involved (kids & grown-ups alike).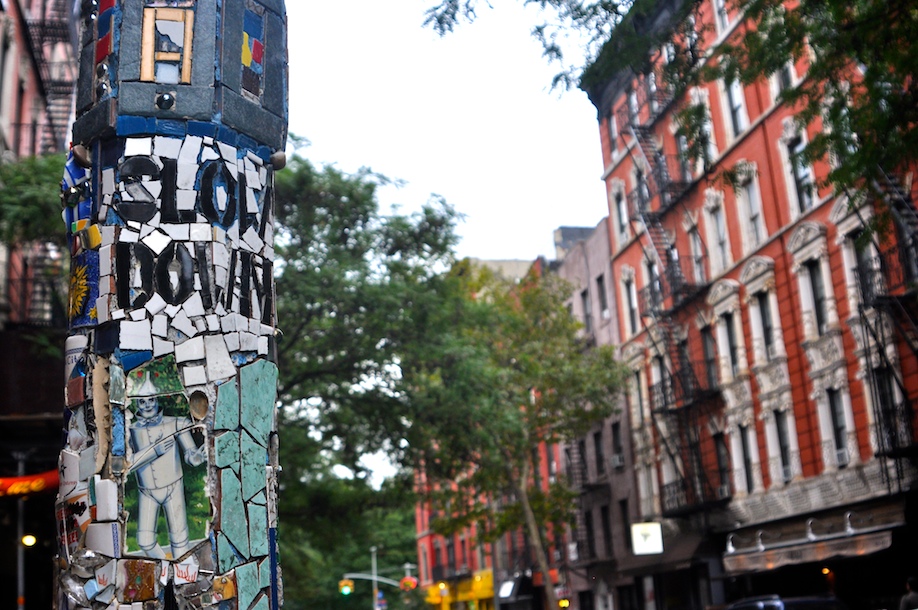 New York is an interesting, cool place!!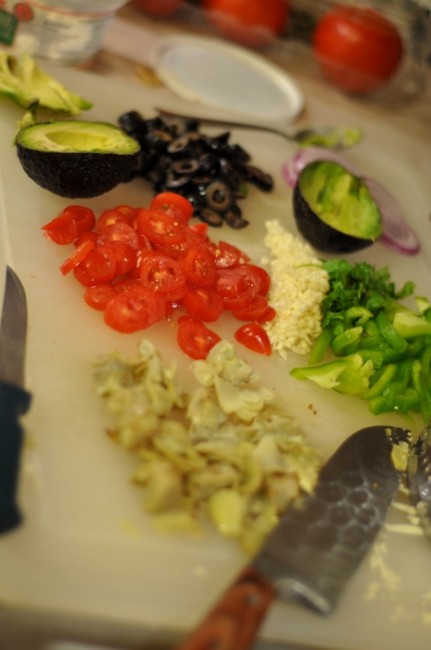 Boston, MA:  Preparing good food and enjoying it with good friends is what I am all about!!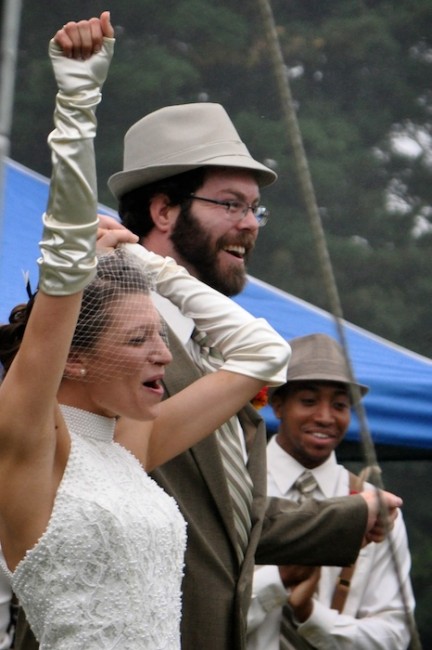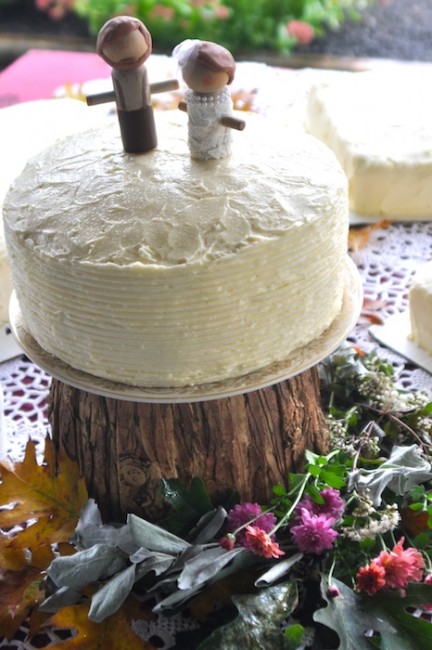 Congrats to BETHANY (YWAM AW80 2008 grad)& MATT on their new JOURNEY together – TRAVEL WELL wherever you go!!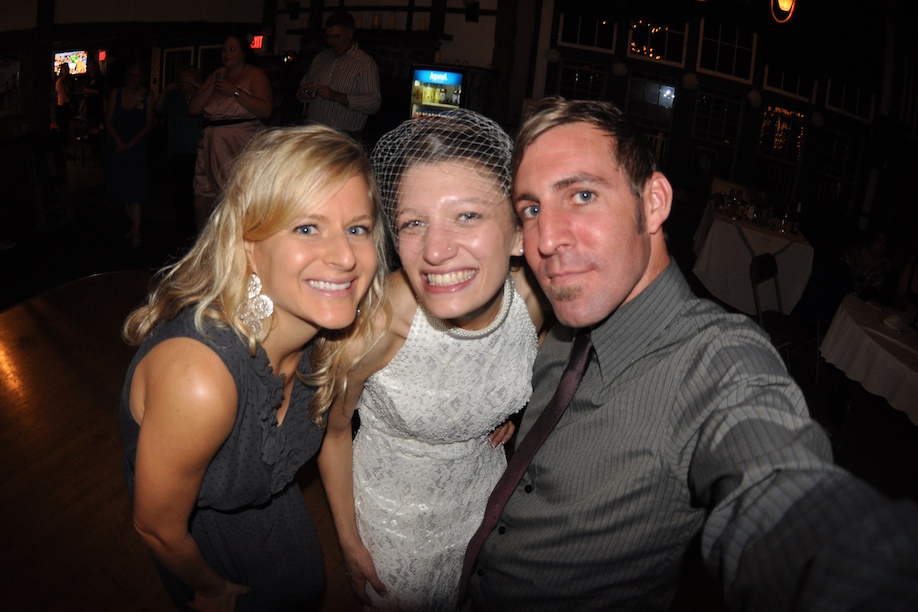 YWAM community – 3 year reunion after a great DTS- (sorry DEANDRA – we forgot to get a photo with all of us!!)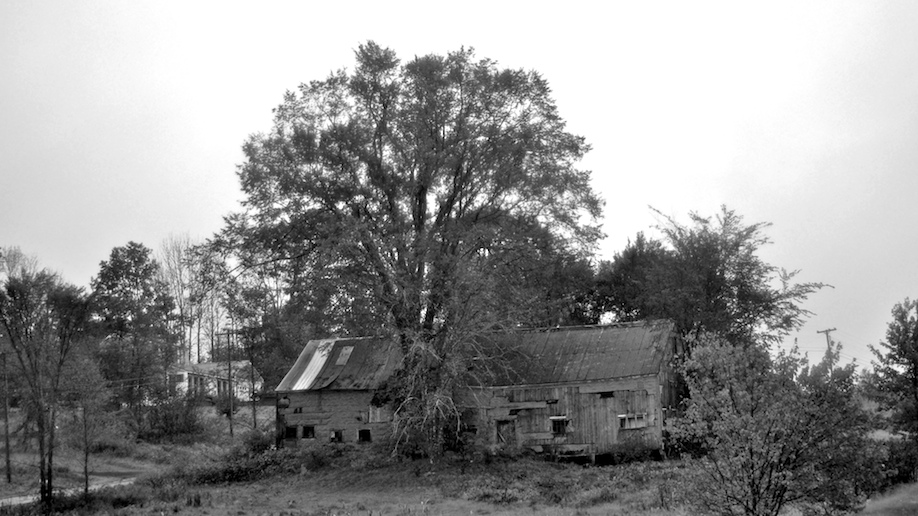 Maine in the rain – I love random roadside dilapidated barns like this!!
It was a good journey!!
Thank you to everyone I was able to connect with: Julie Anna (random meeting in ORD airport – thanks for the lounge pass & contributing to me missing my flight); the Amstutz (thanks for the couch & drywalling); Val Hensley & Crew (thanks for the room & re-connection – truly good stuff); Sean & Sara & JforJ family!! (wedding fun); Abramsons (Life, friendship, fun, ministry, goodtimes – Noah – thanks for sharing your room!!); JewsforJesus NYC (it was great to connect and PRAY with you guys); CADET(Creative, Arts, Discipleship, Evangelism, Training — it was great to brainstorm with you guys and dream about ART changing the world – HEAR HIS VOICE and go CREATE something!!); James & BRI (always a pleasure – great futon & good food, bev, & friendship); Ball family (great MAINE experience – the rain wasn't your fault!! Thanks for the basement & apple picking!); Bardwell Family and HARRISBURG YWAM – you guys inspire me!!  Keep going hard for the LORD and enjoying good coffee (I used my Little Amps mug this morning)!!