In my mind I am a rock-star!  Traveling the world to meet with crowds of people.  Standing on stages in front of thousands singing lovely melodies.  Yes this may sound selfish, and maybe I am a bit selfish in my desires to take over the world!  Yet if you have heard my voice at all, you would celebrate the fact that I am not trying to sing in front of many.
In reality I am not a rock-star.  I do not find myself on stages in front of thousands or even tens.  Yet I do live a "ridiculous" lifestyle by many standards.  I have spent the last few years traveling the globe attempting the share the greatest REALITY I know; attempting to live "unconventionally," stepping out of the norm of the culture that I come from.  Trusting not in paychecks, or careers for security.  Simply attempting to live from a place of radical faith.  Outside the box of what is considered to be "life as usual."
Humans are weird.  We are complicated, and simple.  Yes a contradictory statement – but it is true.  There are simple things that we need.  Food, water, sleep, and love.  Yet in the "quest" for these simple felt needs things get complicated.  Desires get twisted, relationships messy, feelings hurt and simply things do not seem to be that "simple" these days.
[Thinking about "weird" things – the duck-billed platypus is just a weird/interesting creature.  See image above (random tangent)]
I am an "unconventional missionary" working with a bunch of crazy Jesus lovers!  Attempting to LOVE GOD and LOVE PEOPLE.  In other words: "To know God and to make Him known."  The last few years I have been leading teams around the world, mobilizing young people for mission.  Getting them going beyond their borders, hopefully inspiring them to make an impact in the world.  Inspiring them to grab hold of the GOD whom we often hold arms length away.  HE is the one who is constantly chasing us.  Constantly reaching down from heaven, attempting to touch us.  TO draw us into relationship and hold us near.  Even when He seems absent – He is drawing us out to BE with HIM.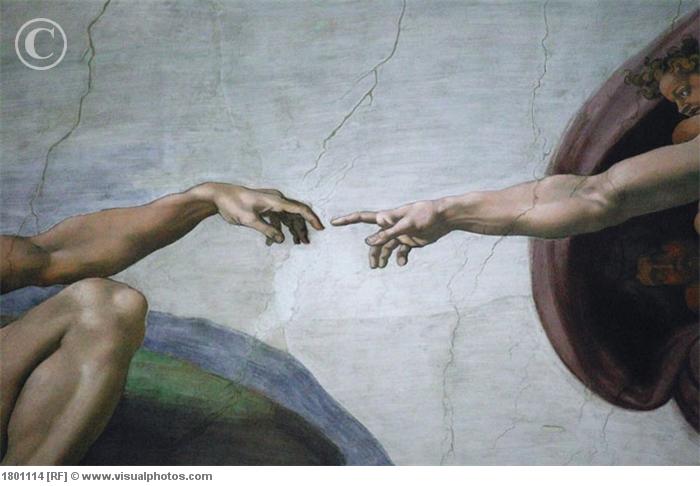 RELATIONSHIP is the core of what this whole Christianity thing is about.  Being drawn into the place of INTIMACY with the GOD who breathed life into us.  The very ONE who was at the beginning of all things. I read in Gen. 1:1-
"In the beginning God…"
If you just think of that statement for a moment; it is ridiculous!!  I sat in a prayer room a few weeks ago, and for about an hour I was overwhelmed by those 4 words: IN  THE  BEGINNING  GOD.

The idea that God "was", that HE pre-existed before all things is crazy!!  AHhhhhhhh – my mind is toooooooo small!!  I simply cannot "figure" it out.  Yet I find myself in a world where we seem to feel like we have to have all the answers.  I open this marvelous book, read this first line and just get blown away by the MYSTERY of it all.
"In the beginning God" I am so small.  God, You are so BIG.  Open my eyes to see your hand reaching down.  Let me have GRACE enough to LOOK up.  To reach out and EMBRACE YOU.  To let you LOVE me.  To let me BE SMALL.  For I am just a child, and that is more than OK.  You are GOD, I am not.  Thank You.