I am officially back in San Diego.  Every time I return "home", I tend to give myself a little time before "announcing" it, if you will.  Not that anyone really cares, but rather it is my attempt to "rest" when I get home.  Give myself a little time.  So today I rested a bit.  Got a good 8 hours of sleep.  Had a slow morning hanging with my sis, nephew and pops.  I love playing with my 16 month old nephew.  I don't care what any of you say, mine is the cutest!!  After a slow morning I finally made it out the door, headed for my local beach – well after I got a tasty caffeinated beverage that is.  It was hard to get out of the door.  You know when you are tired and just do not want to "do" anything?!?!  Well I made it out the door, to the Starbucks and then the 14 minute drive to the beach where I simply sat and let it all refresh my soul.
I just returned home from some pretty epic American Travels.  First there was a long trek in an RV with 2 new friends.  I joined Clayton Austin Love Stories on his Hammers & Strings tour (www.claytonaustinlovestories.com/blog/).  Please check out the photos from the journey at the blog above.  Scroll through and see the whole tour.  IT WAS GREAT!!
We traveled about 5,500 miles; well probably more like 6,000 or so.  [It was a bit tricky trying to recap the journey on google maps.] Driving through 10 states all together; shooting 10 couples in love with Clayton's beautiful antique piano.  We sure did beat that thing up as we took it up mountains, under archers, in salt water, in fresh water and wherever else we could dream up.  The piano took a beating just as our bodies did.
Once the PHOTO TOUR ended I figured I might as well add another week to the journey and visit a few friends along the way. This leg added approximately 650 miles of driving, a total of 5 flights, 1 train ride, and about 13 friends!!  I am a connector and love being able to have family literally around the globe.  It is always mutually encouraging when you see an old friend and share about old times shared and get caught up on times missed.  Why not value relationship enough to give yourself to others?!?  It is all about TIME.  This is the most precious thing we have to give.  The most precious gift; at least in my opinion.  Yes some people might feel more loved by a gift or card with a word of encouragement in it or even a hug.  For me it is TIME.  Well time AND that other stuff.  I love to hug people and sometimes when you 1st meet someone and give them a BIG hug they may or may not know how to respond to it.  Usually people enjoy it and feel the love that comes from your heart.  We need healthy physical touch.  Just the same way that we need vitamin D that comes from the sun.  (yes that might have been a bit of a tangent)
After 26 days away from southern CA (after being back for only 3 weeks) I am back once again.  Time to take on the next few tasks that are on my list.  Time to step into the REST of being here.
Upcoming stuff:
Nov 13 – officiating a wedding in the OC
Nov 19 – PREACHING in Encinitas CA
Nov 20 – Celebrating 6 Years of Serving God Overseas – SD supporter event!!!!
PLEASE COME AND HANG OUT!!!
A few photographs from
THE JOURNEY: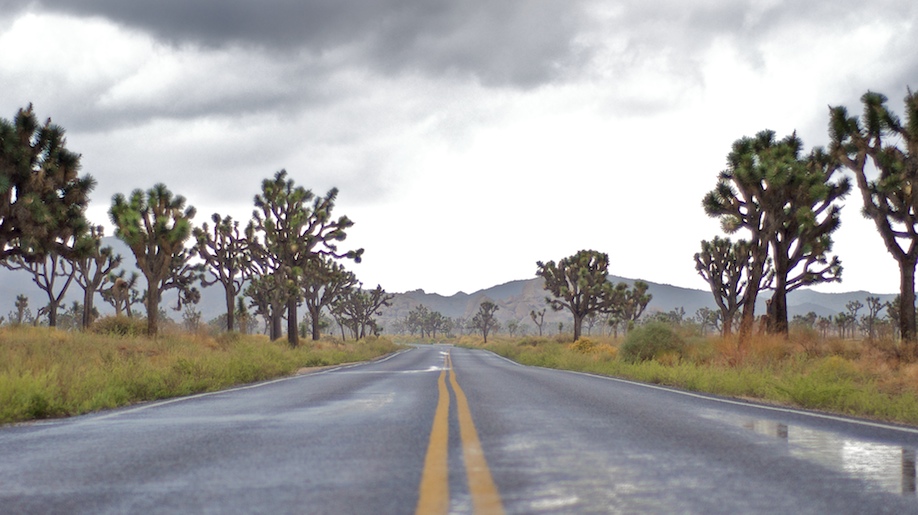 Joshua Tree, CA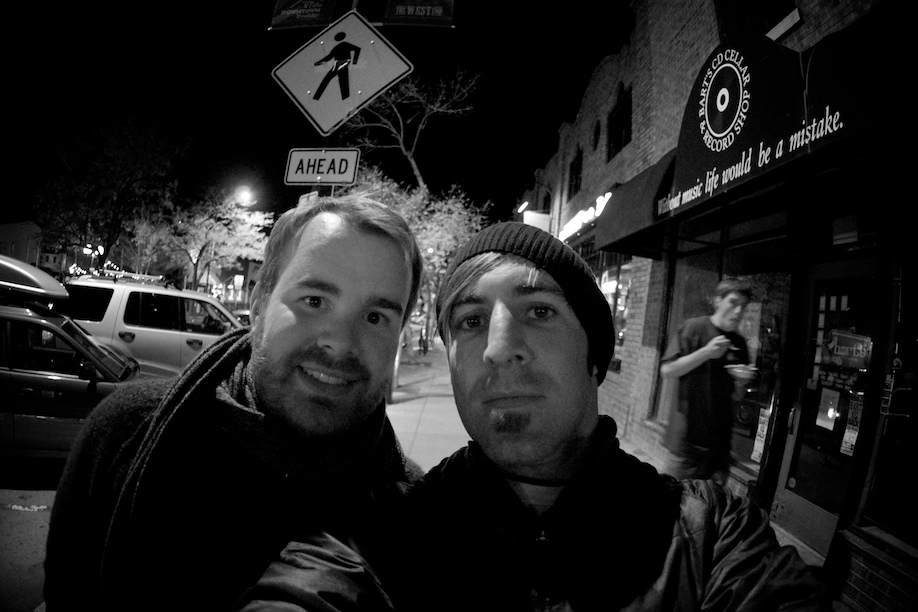 Good Friends – Boulder, CO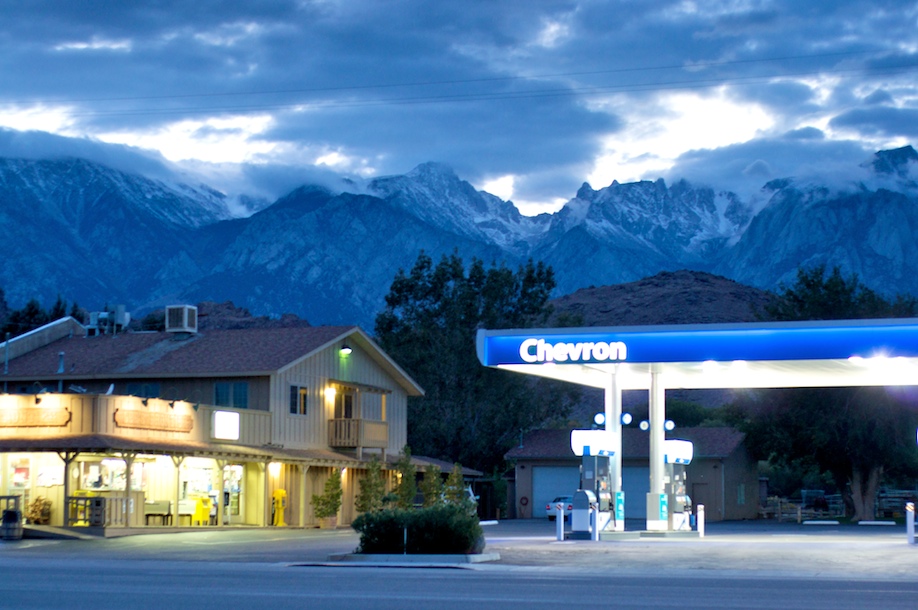 Random Road stop – Mount Whitney – Lone Pine, CA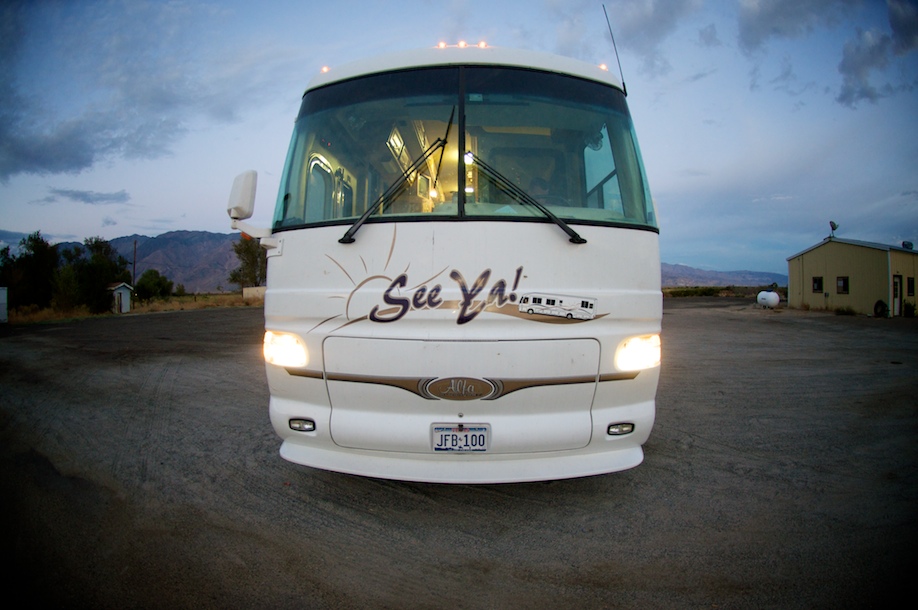 Monster RV – a great home for almost 3 weeks!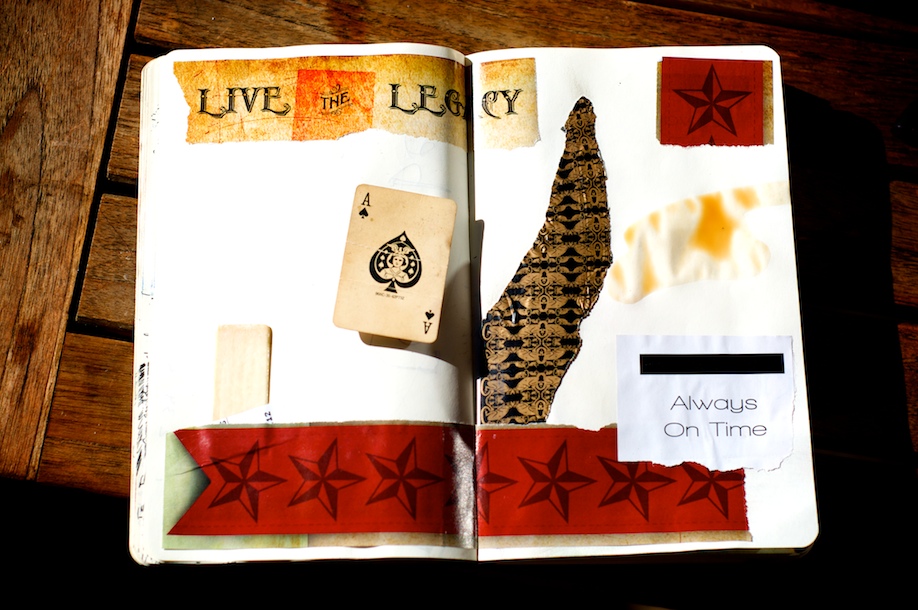 Journal Entry from the road – notice the piano key on the left side, the 100 yr old ACE that fell out of the piano & and the fresh coffee spill (not as artistic as I had hoped)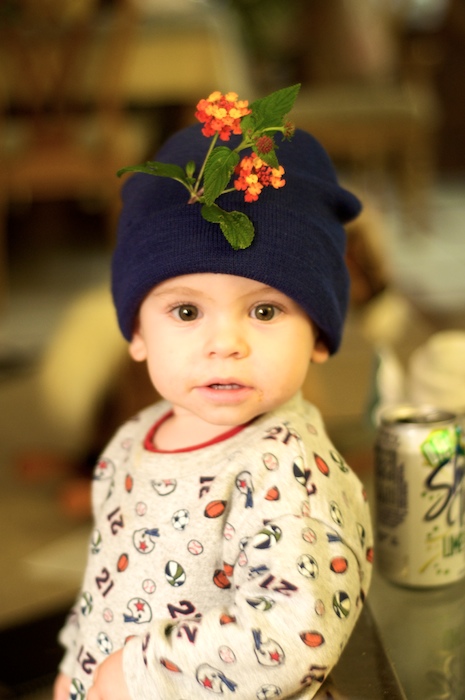 The cutest Nephew of all time                                                                                                    Some doodling while in the Rockies